One of the biggest concerns of many landscapers' businesses today is the claims of many clients. Due to climate change, many properties, both commercial and residential businesses are affected. With that, these property owners choose to pick landscaping contractors to do the landscaping job, instead of making DIY landscaping....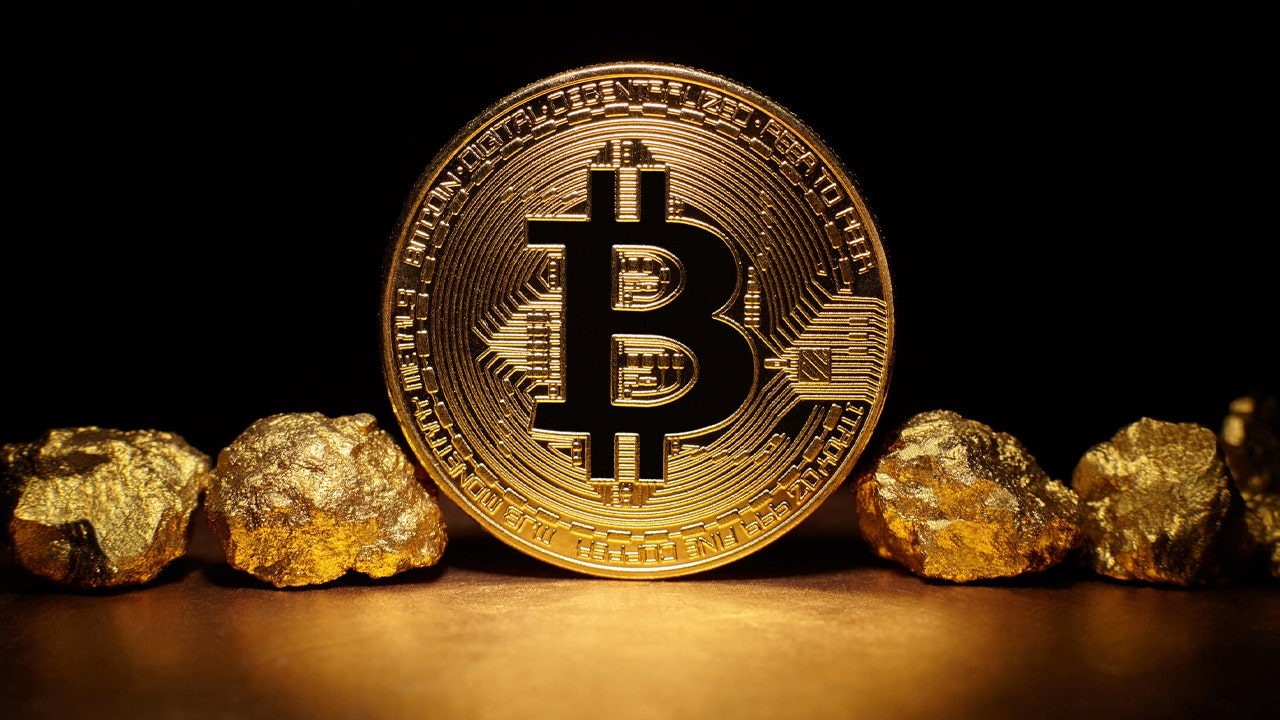 Investing in Bitcoin needs to consider many things, to get the possible profit for your capital invested. First, it's very important you know the investment target – in such case, Bitcoin. For some, this might appear to be wasted time or plain redundant thing, but its one important phase...

Financing a business is usually the main detail when it comes to opening a completely new business, developing an established business or perhaps maintaining a certain business quality. Commercial loans are recorded regularly as negative actions by the business owner, although with proper operation, this can become a salvation...