Instagram is one of the best ways to share your personal project and gain meaningful attention. You may be surprised with the amount of followers you can build for your business, small business, hobby, or just for your creative outlet. Instagram is a great way to connect with customers...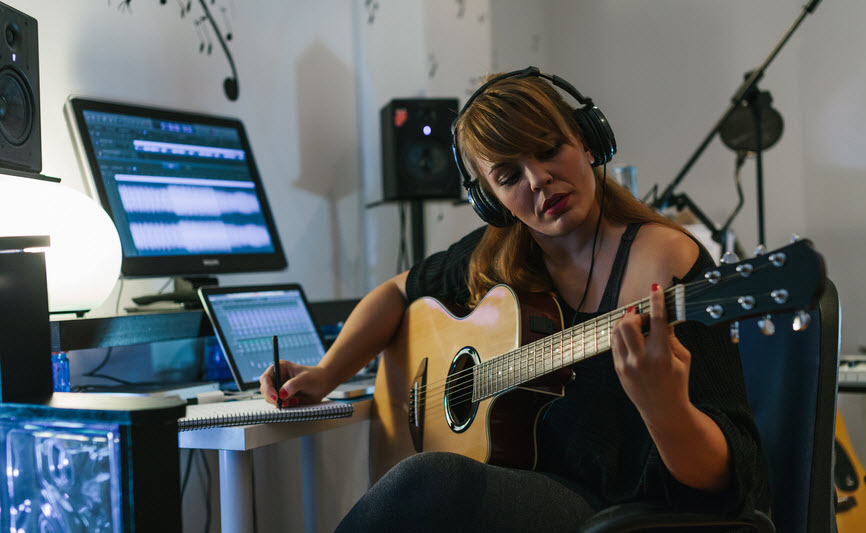 You'll need a tuned ear and sensitivity to the nuances of sound, which isn't as tough as it appears but will come in handy while producing music. Furthermore, powerful and functional tools, such as MAGIX Music Maker, may help you organize your thoughts and use them effectively. Because each...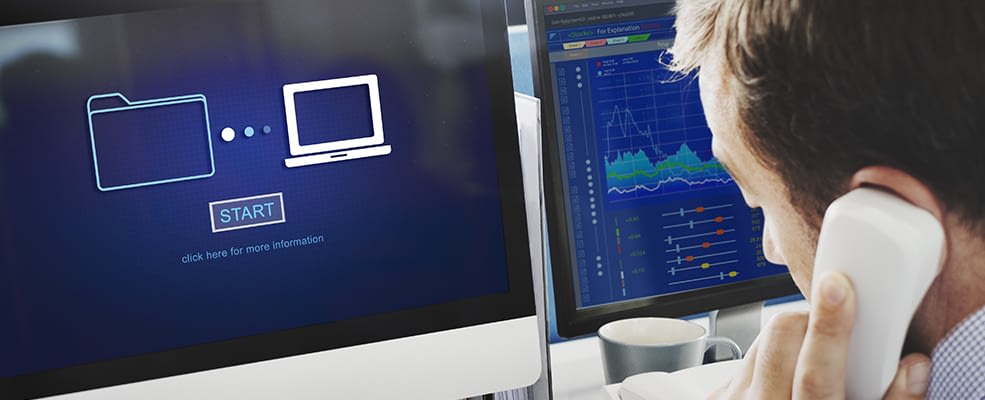 Disaster may strike your business any moment. The research says that without right preparation & data protection, more than 50% of the businesses won't survive the major disaster. It's very important to assess the IT infrastructure and know what data security measures you will take to reduce the damage...