The instructions for setup should be simple enough for anyone to follow, assuming that you can do so and have access to your router or modem connected at home and in your office. You'll also need an active internet connection because our instructions will require you to connect your...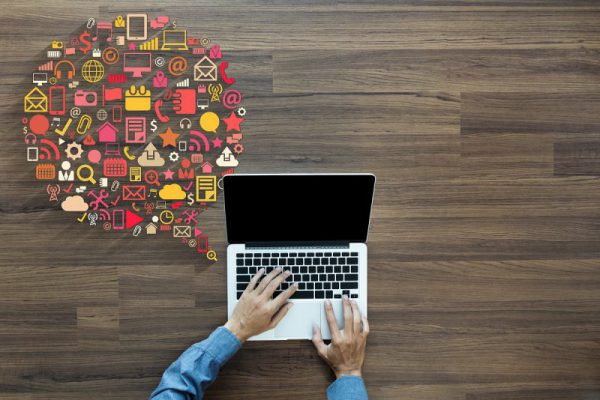 An intermediate that uses an Internet Service Provider's (ISP) IP address rather than a data center is a home proxy. Each residential proxy address has a physical address connected with it. Even though billions of digital devices are connected to the internet at any given time, the IP address...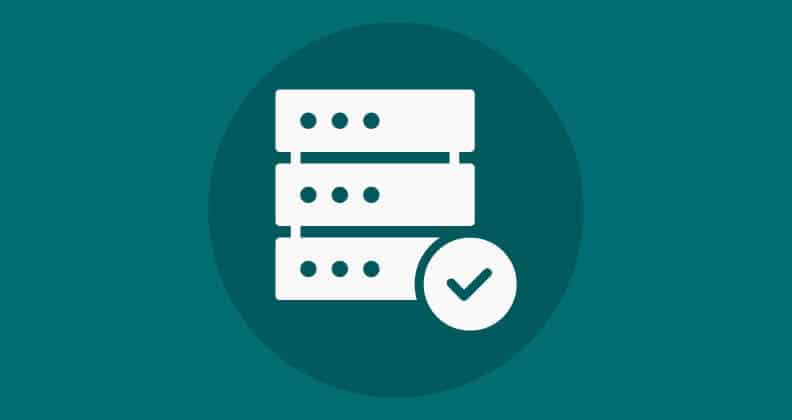 Proxies are more helpful both for your business and personal use to secure all your online activities. Buying your first proxy can be extremely challenging. Because there are overwhelming options that you can find online while purchasing online. Not all proxy providers that you find on the internet will...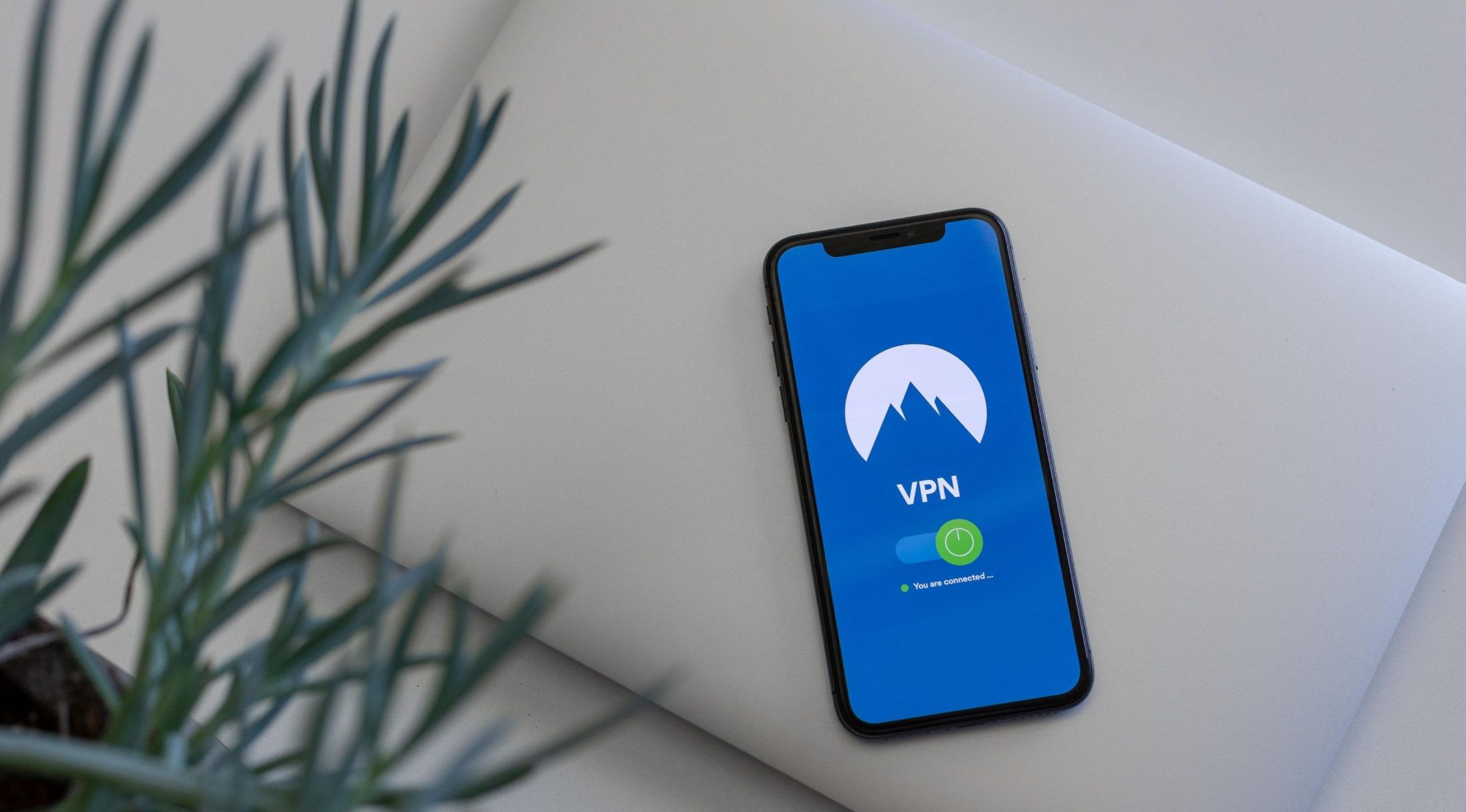 It is a must:           There can be no second opinion on the advancements the internet has brought into all walks of human endeavor. The role of internet cannot be denied on the developments it has given in the area of communication and technological superiority. But the internet itself...