What medications have been approved for weight loss?
Posted On August 28, 2022
Weight-loss medications are highly divisive. A number of products have been withdrawn from the market due to serious health concerns. One of the most notorious was Fen-Phen, a combination of fenfluramine and phentermine. This product has been linked to several deaths, as well as pulmonary hypertension and damaged heart valves. The manufacturers removed the product from the market in response to FDA pressure. Many doctors are reluctant to prescribe weight-loss medications because of this history and the side effects associated with them.
How long does medication treatment last?
The length of time you will take a weight-loss medication is determined by whether or not the medication helps you lose weight. If you've lost enough weight to improve your health and haven't experienced any serious side effects, your doctor may advise you to continue taking the medication indefinitely. If you haven't lost at least 5% of your body weight after three to six months on the full dose of a weight-loss medication, your doctor will most likely change your treatment and may switch you to a different weight-loss medication. The US Food and Drug Administration have approved four best weight loss pills for long-term use:
Bupropion-naltrexone (Contrave)
Liraglutide (Saxenda)
Orlistat (Xenical)
Phentermine-topiramate (Qsymia)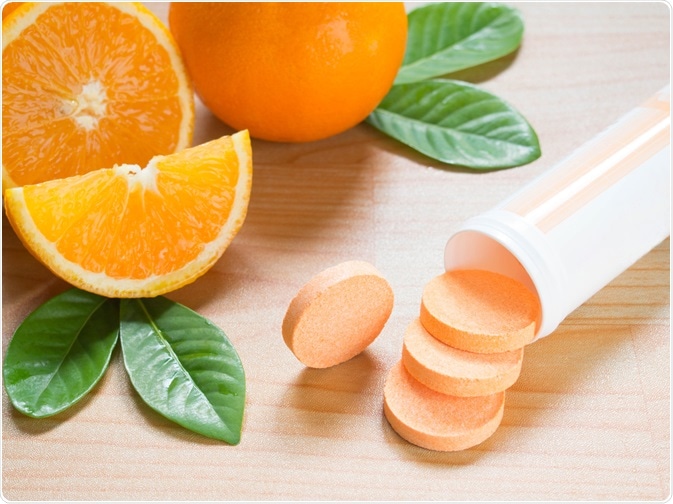 The majority of prescription weight-loss medications work by suppressing appetite or increasing feelings of fullness. Some people do both. Orlistat is an exception. It works by interfering with fat absorption. Different mechanisms govern how weight-loss drugs function. The majority either decrease your body's capacity to absorb fats from food or suppress your appetite. Sometimes doctors will also prescribe certain antidepressant, diabetic, and seizure medications to help patients lose weight.