Sofa, The Comfy Piece of Furniture
Posted On January 20, 2022
Furniture's are more important to the home to make that perfect. Most people love to decorate by including more furniture inside the home and that may be modern or traditional. Also, people will allot separate time to clean those for better appearance. There is a lot of furniture such as Dining Tables, Coffee Tables, Beds, Chairs, Bookcases, Sofas, and Tables Etc. In this list, Sofas are the one which finds the spot in almost every home since it will be much useful to sit and relax. Sofas are being called in different names as Settees, Couches, and Lounges. The sofa is one of the comfortable pieces of living room furniture. Also, it is a bench with a back and arms covered with soft pads.
Types of Sofa Set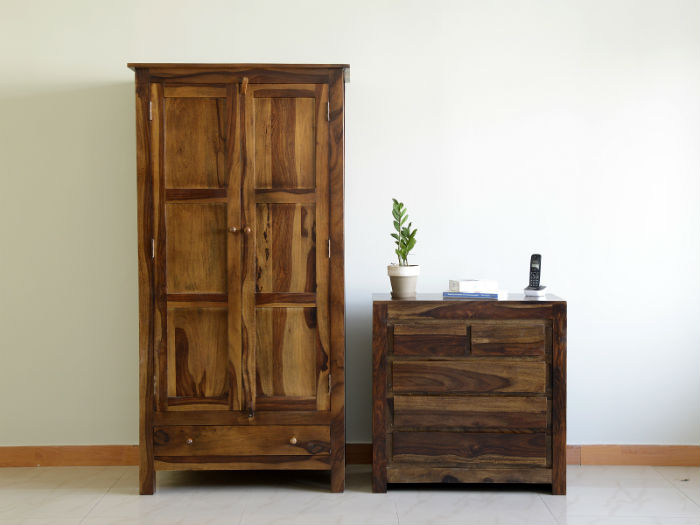 There are different types of sofas are exist in the market, according to the style and design they may be classified as many and standard sofa, Chaise sofa, and l shape sofa (Corner Sofa) are of most important and those are having wide market among the people. A standard sofa is a single piece of bench type and can accommodate two, three, and even four persons. It can be made in different designs and styles. The standard sofa along with an additional cushion seat aligned on either side of the sofa legs is called a chaise sofa. It will provide comfort to the user to stretch the legs while sitting. The l shape sofa is the most people choice for their home. This l shape sofa holds two sections that are joined together in the shape of L. That's why it is being named as mentioned. It provides the space to sit the whole family comfortably for any kind of purpose like to relax, to watch the movies, and to spend time with them together. The type of cloths or materials used to cover up the soft pad and stitching decides the look and classiness of the sofa.
Purpose and Procurement of Sofa
Purchasing the sofa is not a difficult task and one can find it in the nearby retail shops or online. There are more online shops existing and people may find a variety of products along with discounts and offers. The sofa is the furniture, which will be a perfect one where the people take rest and relax once they reach home after their hectic long working schedule. Also, the presence of a sofa in the living room provides an overall good looking to the home.